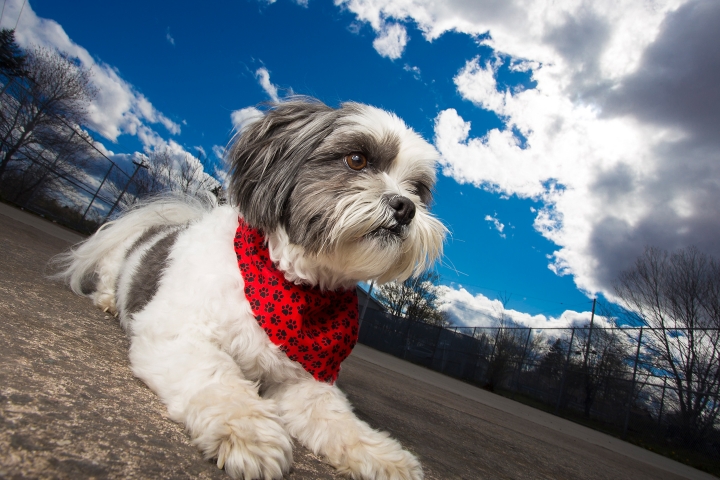 There are many challenges that come with being a Halifax dog photographer. One of them was spelling Denzel's breed without a Google search first. So here he is:Denzel, the Shih Tzu Lhasa Apso mix! After spending a few minutes with Denzel, I was surprised to hear that he had been a little timid around new people, as he had warmed up to me very quickly!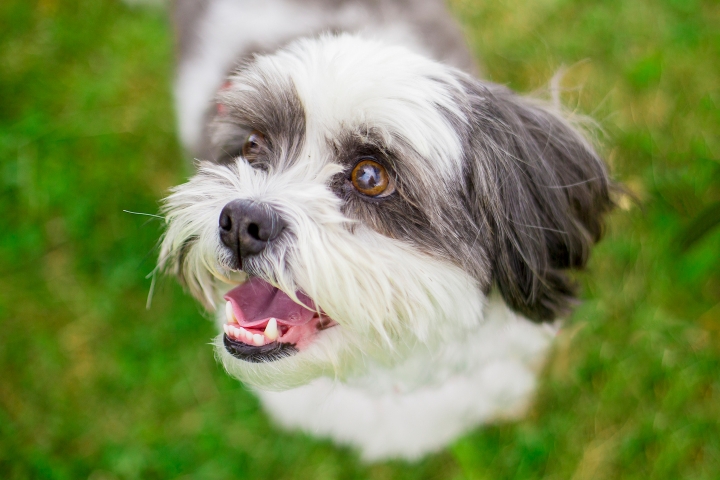 Denzel is 6 years old, neutered, and friendly with other dogs (though we are looking for a home for him without cats or young children). He is very well trained - during our outing he was shaking paw, sitting, and rolling over on command. Ok, so he's a bit of a show off, but I think it's just because he REALLY wants to find his new home.

Denzel is a little anxious when greeting visitors to his home, and will be receiving training to address some anxiety issues. From what I've seen, the training has already begun, and he's doing really well! He was a great dog to bring for a walk, and I'm sure would want nothing more than to be walked a lot this summer with his future family.
To fill out an application to adopt Denzel, head on over to the Good Bones Dog Rescue website, and be sure to check out their Facebook page for the most recent updates.
Happy rescuing!
-Jordan

If you're currently at work and would prefer to check out more dog photos rather than continue working, check out our gallery here!