Fall: the best season for family photos?
I think fall is probably the most popular time of the year for family photos, especially with this Halifax climate. All those leaves turning. The temperature just right. And parks are still open! Anyone who's driven through Nova Scotia during the autumn months will know what I mean - those bright reds, yellows and oranges, with lakes everywhere are a real sight to see. I get a lot of emails asking what locations I prefer for fall family photos around Halifax. After some thinking, I came up with a short list. I'm sure I'm missing a few great locations and would love to hear any ideas!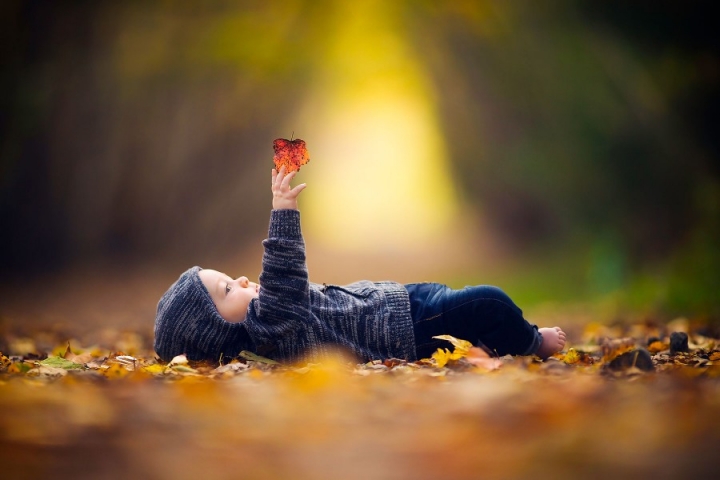 Long Lake Provincial Park
With a small entrance just off St. Margaret's Bay Road, Long Lake offers a great first impression. A long tree-lined tunnel that seems straight out of a movie leads you to the lake itself. Rocky beaches dot the lake perimeter, making this a great spot for family photos by the water and in the woods.
Dingle Park and Frog Pond
Dingle Park (officially Sir Sandford Fleming Park) offers great views of the Northwest Arm, the famous Dingle Tower, and a short trail that loops around the nearby Frog Pond. Definitely a great spot when looking for a variety of backdrops for family photos for any season.
Hemlock Ravine Park
The Hemlock Ravine boasts tall hemlocks and lots of fall leaves. The trail is pretty shaded for most of the day, making it easy to get great lighting for family photos at almost any time of the day.