Custom Family & Children's Portraits
How long has it been since you got the whole family together for a family photo? As children grow, the entire family grows with them, and it's great to be able to create beautiful reminders of all chapters in your family's story.
To ensure that you have the best artwork possible, we plan every aspect of your custom photography, starting with an in-person planning meeting, and ending with a consultation on how to best display the photographic art that we create together.
Creation fee: $95
includes:
- an in-person planning meeting to share advice for the session and to plan a time and place
- a 1 hour on-location photography session
- an in-person consultation for how to best display and share your artwork
If you are considering booking a family session, be sure to check out our family gallery first to get a feel for our style!
If you have any questions, or are considering booking a session, please contact us using this form or call Jordan at (902) 403-1884.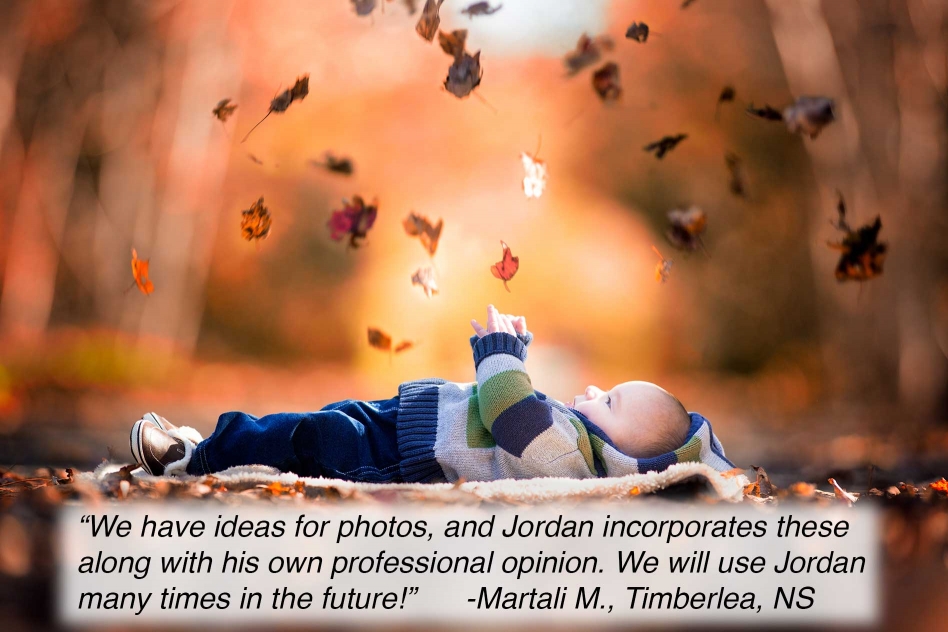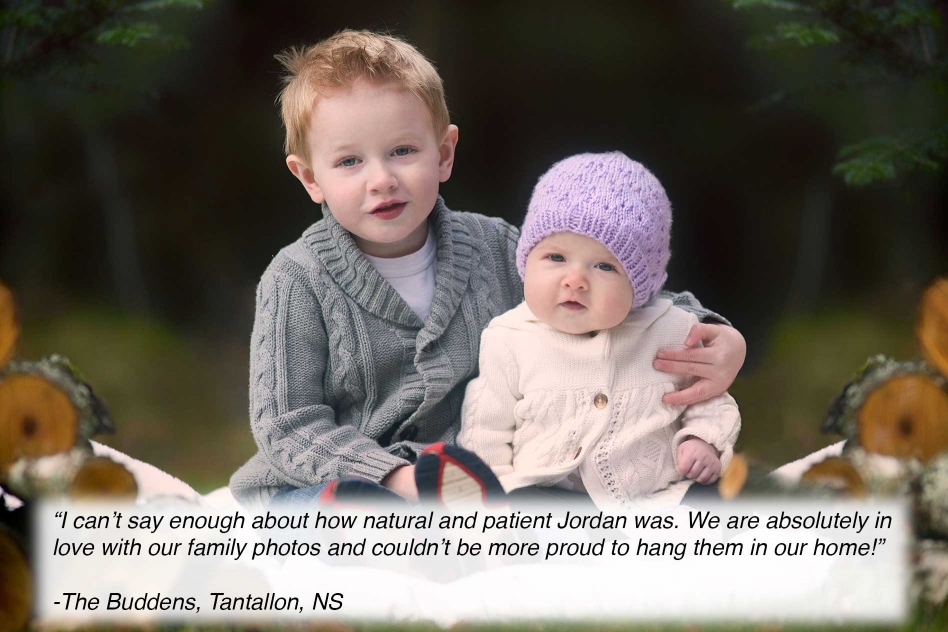 Wondering about all the great ways to display your custom artwork that we create from your photographs? See our Products page for ideas!