Really. Different. Dog photography.
At Scotiashots Photography, we take a completely customized approach to each and every one of our sessions.

We know how custom photography of your family and pets can completely change the feel of your home. We want to give you something truly special and unique, so that when you get home from a long day at work, you can walk into a home brightened with vibrant imagery of those that mean the most to you.


That's why we guide you through the entire process, from planning the session together, to producing beautiful, timeless artwork from your photographs.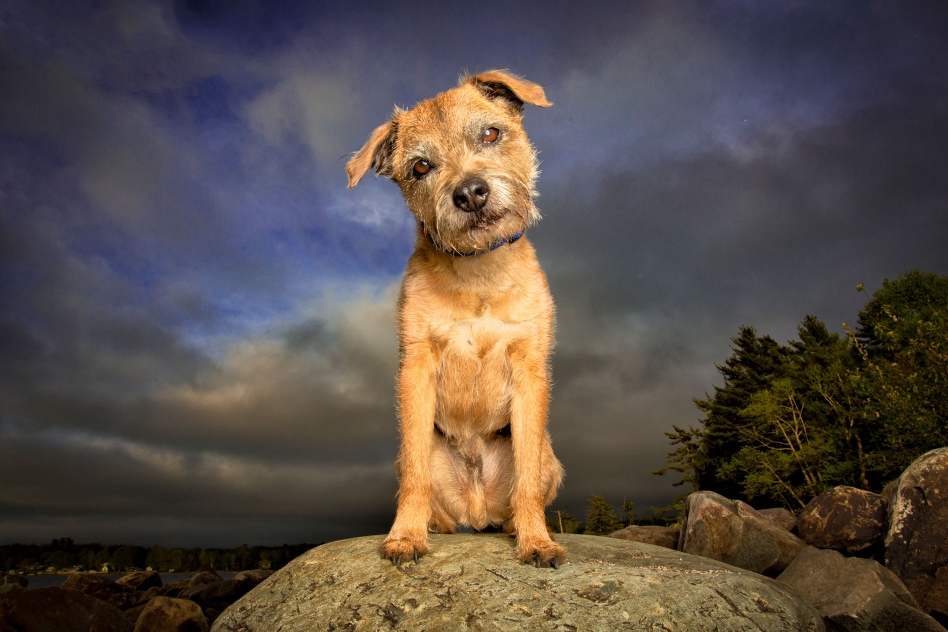 Custom photography is an investment, including the time it takes to plan your session together, and costs associated with producing the final artwork. But unlike some investments that can be considered "risky", investing in custom photography carries no risk. As time goes on, the value you hold to your artwork will increase immeasurably.
Let us create for you a piece of personalized art that you will treasure forever - book your complimentary consultation now.