ScotiaDogs sessions – designed exclusively for your four-legged friend.
As a dog owner, investing in custom artwork created with your dog is one of the most important decisions you can make. Our archive-quality wall art beautifully portrays your pup's personality and soul. Each session is individually tailored to your style and tastes, to give you a timeless memento that you will treasure for the rest of your life.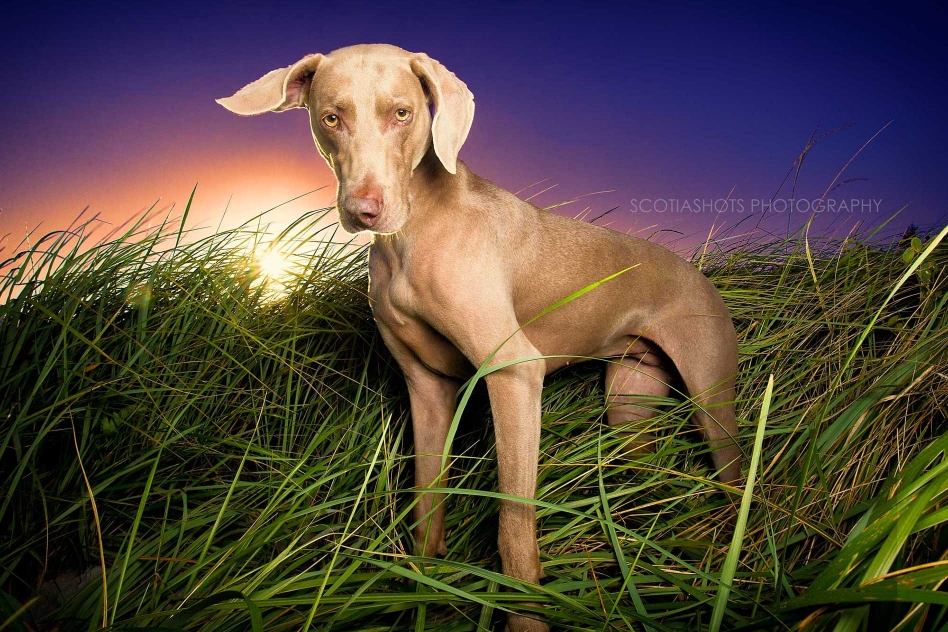 Why did I create these sessions?
If you have ever gone through the experience of losing a pet, you know first-hand how difficult it can be. The heartache that accompanies a pet's passing is the small price we pay for years of loyal companionship. Think back to one of your dogs you may have lost when you were younger. Can you imagine how it would feel today to have a piece of artwork, created from a photograph of your pet, hanging in your home?

That's why I created these sessions. What better way to preserve the memory of your canine companion than a piece of wall art featuring a stunning portrait of your pup, that you will admire forever as it hangs on your wall.
Of course, this is far from a typical pet photography service! Read more about what makes us different.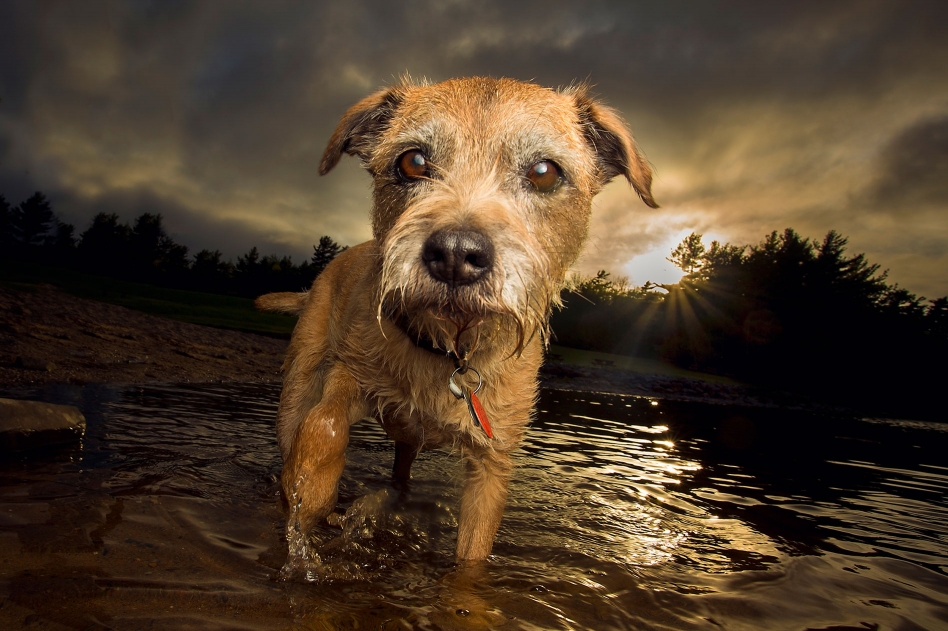 Our dogs just don't show off their true colours in a studio – it's such an unnatural environment for them! That why all of my ScotiaDogs sessions take place in your pup's favourite setting - the great outdoors.
Where to begin?
My best tip for creating a beautiful piece of wall art is to plan the session together in advance. We'll set up a quick meet-n-greet to discuss:

-the artistic style you prefer
-choosing a location that you and your dog will love
-any special considerations for your four-legged friend

Consultations are complimentary! After the consultation, if you decide to book, sessions are $95 and last between 1-1.5 hours.

To arrange a complimentary consultation contact us using this form, and be sure to ask about our free guide to dog photography sessions!

Thinking about booking a session? Be sure to check out our dog gallery to get a better feel for our photographic style!