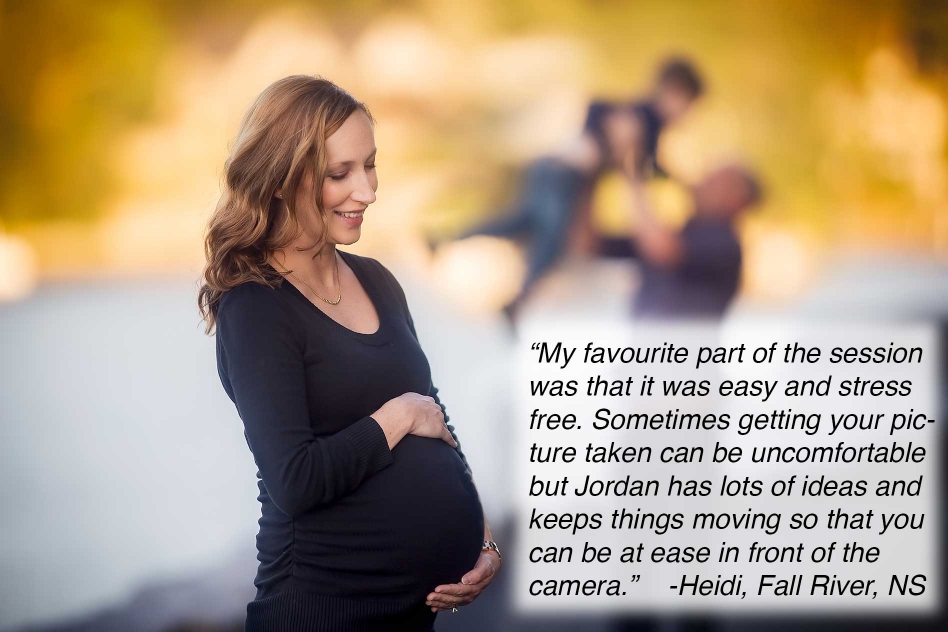 It's time to capture that baby bump!
Expecting?
You may not realize it right now, but if you skip out on maternity photos while you're pregnant, you will have lost the chance to create once in a lifetime memories. Photos will help you best remember this special time in your life. Plus, when your children are older, they will love seeing photographs of their beautiful mom while they were growing inside you.
To ensure that you have the best artwork possible, we plan every aspect of your custom photography, starting with an in-person planning meeting, and ending with a consultation on how to best display the photographic art that we create together.
Our sessions are always low-key, relaxing, and can be a great way to bond with your partner. Maternity sessions are typically held outdoors at a location that we decide on together.
Creation fee: $95
includes:
- an in-person planning meeting to share advice for the session and to plan a time and place
- a 1 hour on-location photography session
- an in-person consultation for how to best display and share your artwork
If you are considering booking a maternity session, be sure to check out our maternity gallery to get a feel for our style!