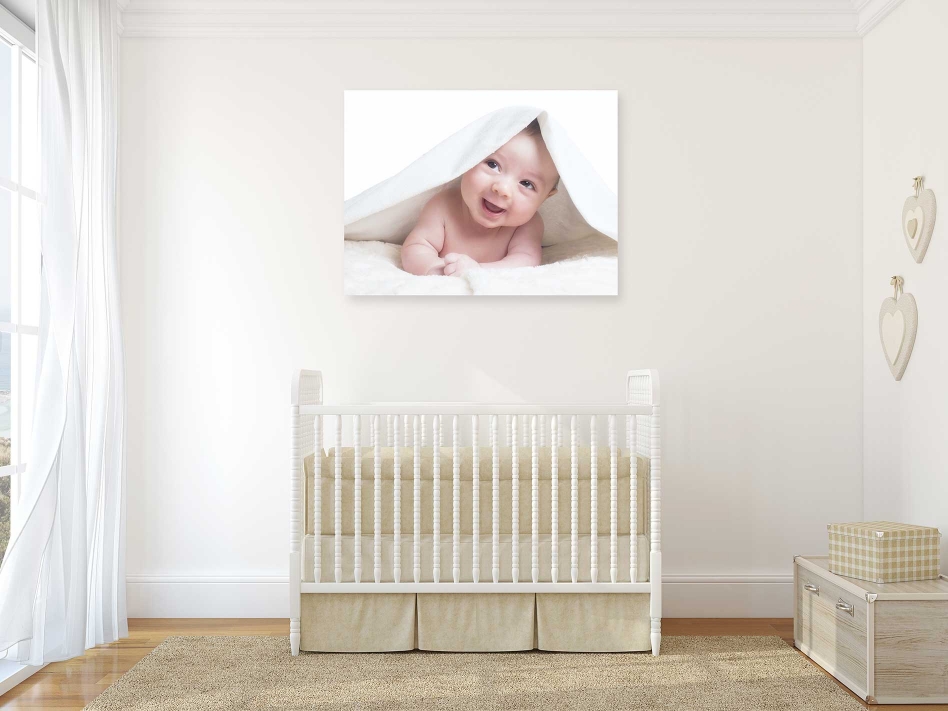 Newborns
Those first few weeks with your little one can be both very exciting and very hectic! For your convenience, we will bring our portable studio to you. We typically plan for at least 3 hours for a session to allow time for feeding and changing, as babies can be very unpredictable!
Creation fee: $95
includes:
- an in-person planning meeting to share advice for the session and discuss your preferences in newborn photography styles
- 3-4 hour session in the comfort of your home
- an in-person slideshow with a consultation on how best to display the artwork we create featuring your new addition
Thinking about booking a newborn session? Be sure to check out our Newborns and Babies Gallery to see if our style suits your tastes!